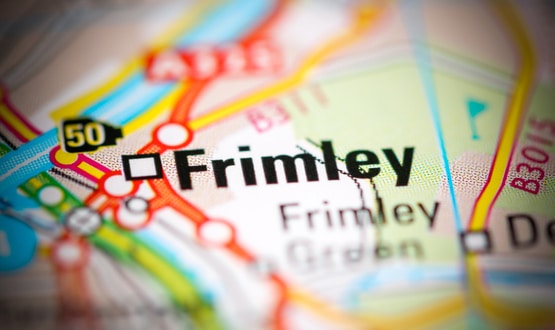 Frimley Health NHS Foundation Trust has awarded Epic with a multi-million-pound contract to provide an electronic patient record (EPR) solution.
According to the award notice, the £108million contract is to implement a "full integrated" EPR system. Frimley Health does not currently have an EPR installed, according to data from Digital Health Intelligence
The notice also states there were two tenders received but does not name the suppliers.
Frimley follows a number of other NHS trusts which have awarded expensive contracts to Epic. This includes Northern Ireland signing a £275m deal with the US to supply electronic patient records across the country in June 2020.
Before that, in May 2020, Manchester University NHS Foundation Trust (MFT) confirming it had selected Epic to implement an EPR as well.
The solution, called Hive, will eventually provide a new 'operating system' for the trust, replacing current IT systems, including three existing EPR and Patient Administration Systems (PAS) and a number of smaller specialty systems.
While in June 2018, Royal Devon and Exeter received the green light to proceed with its EPR implementation in June 2018.
They all join Epic's current UK customers, including University College London Hospitals which went live with Epic's integrated clinical system in April 2019 and Great Ormond Street NHS Foundation Trust which went live with its EPR in Spring 2019.
Cambridge University Hospitals, was one of the first in the UK and went live with Epic back in October 2014, as part of a £200m digitisation programme.
Frimley Health and Epic were both contacted for comment.